Reach Your Customers
Want to let your customers know about an exclusive promotion? Studies have shown the open rate for a push notification is 50 percent. An email? Just 12 percent. As for social media, your message typically only reaches 6 percent of its audience. Nothing gets your message across more effectively than a push notification.
The Right Price
According to a recent report, half of business owners anticipate the cost of custom mobile app development to be greater than $50,000. At PocketCake, we can design a mobile app exclusively for your business for less than $2,000.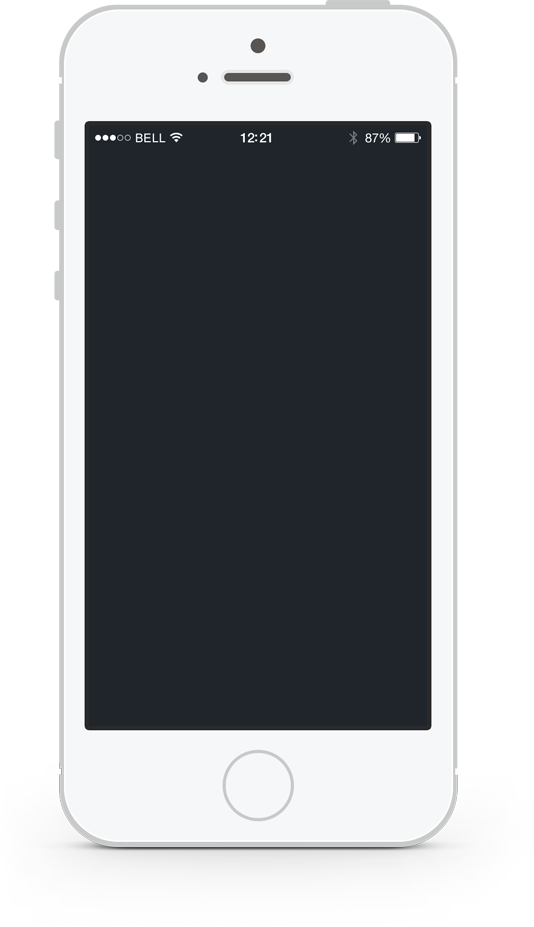 Powerful Features
Most apps lack any real utility value to the user, so they get downloaded and used once, then eventually deleted. PocketCake's mobile apps include one-of-a-kind features unique to your business or industry. These features encourage repeat interaction between the customer and your brand.
Reward Your Customers
Studies have shown that customers are 10 times more likely to redeem coupons if they're on a mobile device.
Drive Repeat And Referral Business
How do customers download my mobile app?
We'll supply you with a QR code that, when scanned, will automatically direct your customer to the app's download page. We'll also provide a user-friendly push notification dashboard, which you can use to share special offers or events.
How do I use the QR code?
The QR code can be placed on brochures, flyers, direct mail, billboards, window displays, coupons, receipts, websites, business cards, even email signatures.
How much is it after the first year?
The cost to send up to 7 push notifications per week is $49 per month or $588 per year. Clients are also responsible for renewing their Apple and Android developer accounts each year ($99 and $25, respectively).
Where's the fine print?
You won't find any. Developers that offer affordable mobile app development are seldom up front about the price of doing business. Once authorized to develop an app, these developers typically maintain ownership, including the right to use, sell or distribute anything their clients put on the app. They're also entitled to 10 percent of any money generated from the app, be it sales, in-app purchases or ad revenue. With PocketCake, there are no hidden costs and you own the app – not us.

Pricing
Custom Mobile App
Are you interested in a custom mobile app
for business or personal use?
If you can dream it, we can develop it.
Contact us for a quote.
Contact Us
Do you want to discuss that mobile app idea you've been dreaming about?
Fill out the form below, and we'll be in touch!