Virtual Reality Realized
Immerse yourself.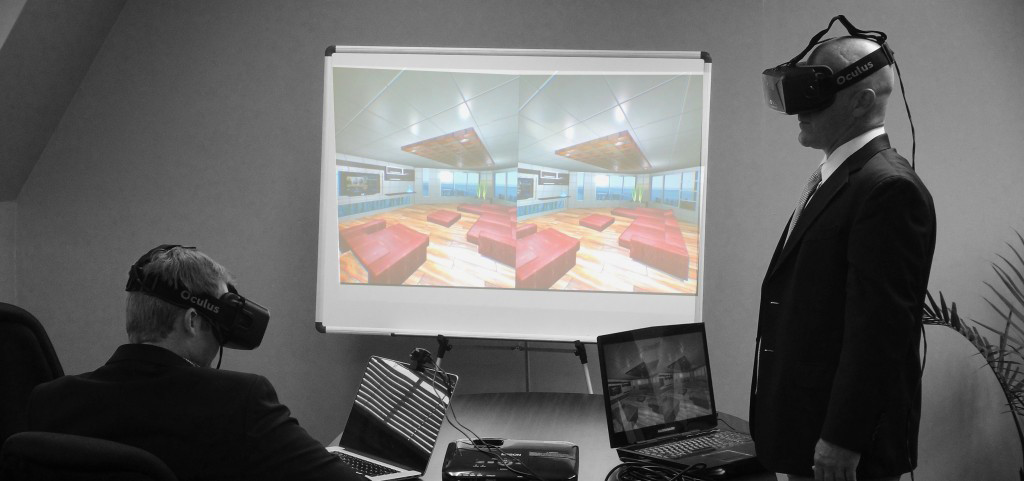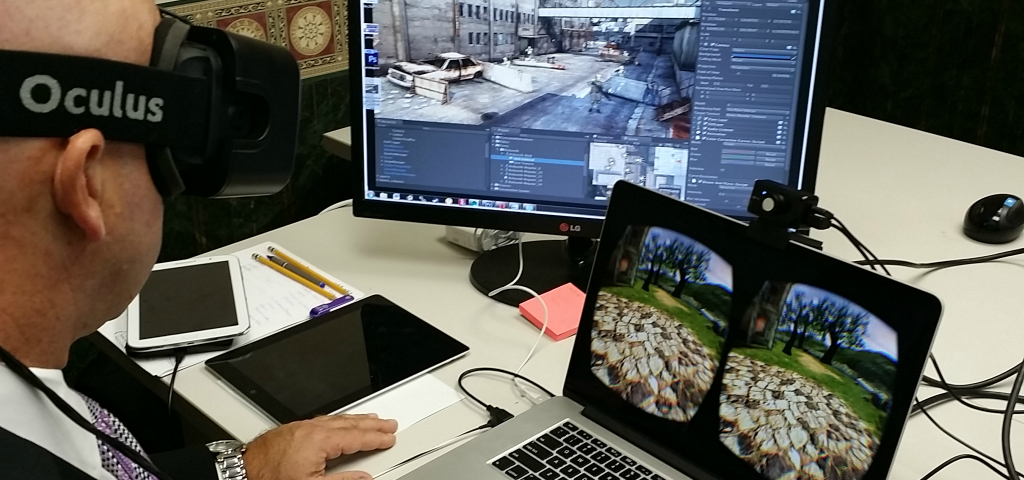 INHABIT REAL SPACE
Instead of an abstract blueprint process, PocketCake's virtual reality services ensure your concepts look exactly as you envisioned them. For a price comparable to 3D flythrough animations, our developers import CAD or BIM models from programs such as Revit or SketchUp and create immersive virtual environments using Unity3D or Unreal Engine.
We accept such file formats as FBX, 3DS, OBJ, MB, DAE, MAX or BLEND.
Our pricing is dependent on the project's square footage, complexity and level of detail.
Click the button below to tell us about your project and get a free estimate.
Architectural Visualization
myOffering Kiosk

PocketCake developed a user-friendly donation kiosk for churches and non-profits called myOffering Kiosk.

It's as simple as:
1. Tap the amount you wish to give.
2. Swipe your credit or debit card.
3. Make a difference.

Real Estate

PocketCake is working with CaseMax to develop a mobile app to be used in conjunction with existing software to collect and send foreclosure sales data to the client's database.

Mobile Games

We're the makers of LavaCat, Arrow Flick and PuzzlerPics.
Contact Us
Do you want to know more about PocketCake's virtual reality services?
Fill out the form below, and we'll be in touch!