Virtual Reality Realized
Immerse yourself.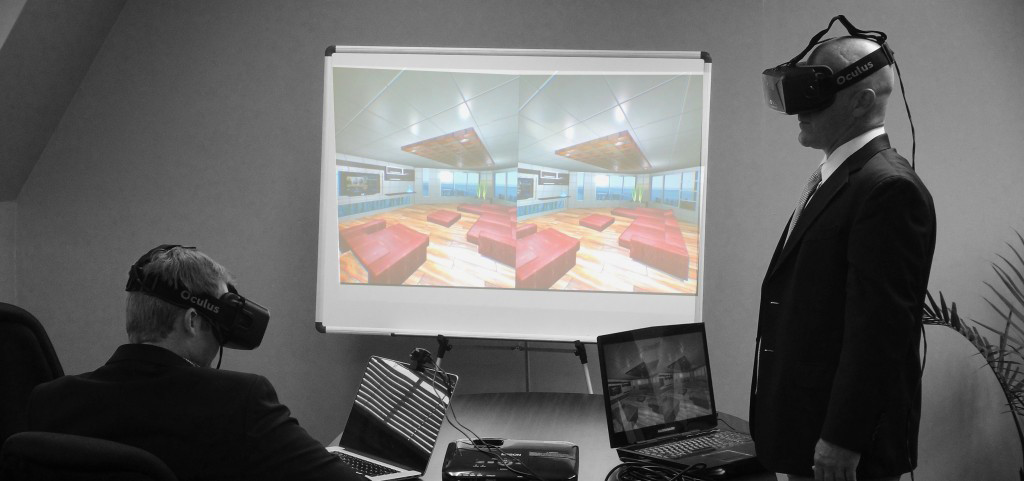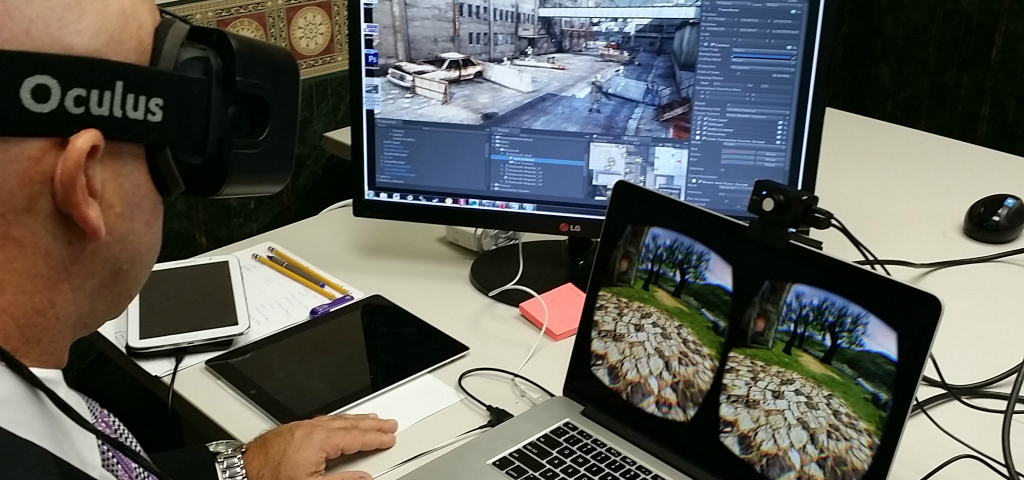 INHABIT REAL SPACE
Instead of an abstract blueprint process, PocketCake's virtual reality services ensure your concepts look exactly as you envisioned them. For a price comparable to 3D flythrough animations, our developers import CAD or BIM models from programs such as Revit or SketchUp and create immersive virtual environments using Unity3D or Unreal Engine.
We accept such file formats as FBX, 3DS, OBJ, MB, DAE, MAX or BLEND.
Our pricing is dependent on the project's square footage, complexity and level of detail.
Click the button below to tell us about your project and get a free estimate.
Architectural Visualization
LifeCoach

A multi-faceted tool for personal and spiritual growth that converges captivating media, practical content and thought-provoking study questions on the platform of interactive coaching relationships. Click here to learn more.

Autism Resource Connection

Allows families in Kansas and Nebraska to locate services and resources related to autism in their communities. Click here to learn more.

American Predator Challenge

Modernizing hunting competitions.

Click here to learn more.

Networking

Together with Remember Everyone (REON), PocketCake is changing the way people share contact information.

Features:

Transfer contact information with the swipe of a finger.
Each new contact is time-stamped and a GPS function "maps" each connection, so users can remember where they met.

Real Estate

Used in conjunction with existing CaseMax software to collect and send foreclosure sales data to the client's database.

SocialUp

An intuitive way to interact with your friends on your time. Click here to learn more.

Live Rosary

Allows users to pray the Rosary anytime, anywhere with around-the-clock broadcasts.

Features:

Multiple broadcast channels available at any given time.
Broadcasts can be selected from a list or map and filtered by language.
Easily schedule a reminder for future broadcasts, which are shown in the user's local time.

Mobile Games

PocketCake is the maker of LavaCat, Arrow Flick and PuzzlerPics.

myOffering Kiosk

A user-friendly donation kiosk for churches and non-profits.

It's as simple as:
1. Tap the amount you wish to give.
2. Swipe your credit or debit card.
3. Make a difference.

Click here to learn more.

GoTour Mobile

A museum can be an intimidating place. Where to go? What to see? Will it be of interest? GoTour Mobile makes your museum more accessible than ever before by giving visitors a tour designed specifically for them.

Click here to learn more.
Contact Us
Do you want to know more about PocketCake's virtual reality services?
Fill out the form below, and we'll be in touch!