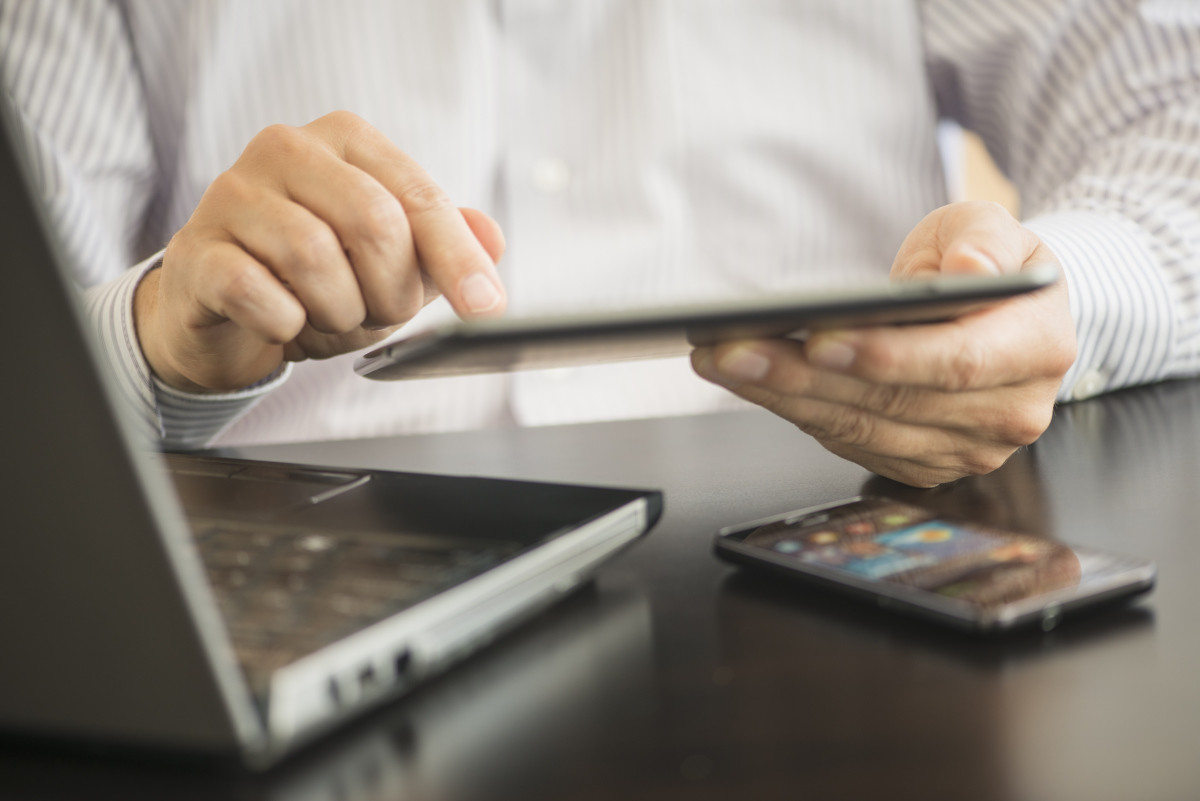 If you can dream it
We can develop it
Mobile App Development
Today, nearly 8 in 10 Americans own a smartphone. Plenty of businesses now have a mobile strategy. Your company's mobile app should be informative, interactive, rewarding and one of a kind. Most of all, it should drive repeat and referral business.
Virtual Reality
PocketCake develops virtual reality simulations for architecture, engineering, law, medicine, education and police, firefighter and military training.
Jim Ralston / Program Manager, Sprint

PocketCake exceeded my expectations for developing a new augmented reality software that represents the precise integration of real world imagery with virtual imagery.

Darin Clay / Owner, CCR Roofing

I'd had a vision for a mobile app that would allow property managers to submit maintenance tickets to CCR Roofing in real time. PocketCake made it happen.

Trevor Bechtold / Design Architect, 360 Architecture

We partnered with PocketCake at Scouting 500, where visitors took a virtual tour of a sports stadium we designed. The event was a big hit.
An example of our work
building maintenance
made easy.
A building has a leak in the ceiling.
Traditionally, a property manager would need to document in detail the issue and its approximate location within the building.
The app PocketCake designed for CCR Roofing allows property managers to submit maintenance tickets in real time after entering some notes and taking a few photographs. The app uses geolocation tracking to pinpoint the exact location of the problem.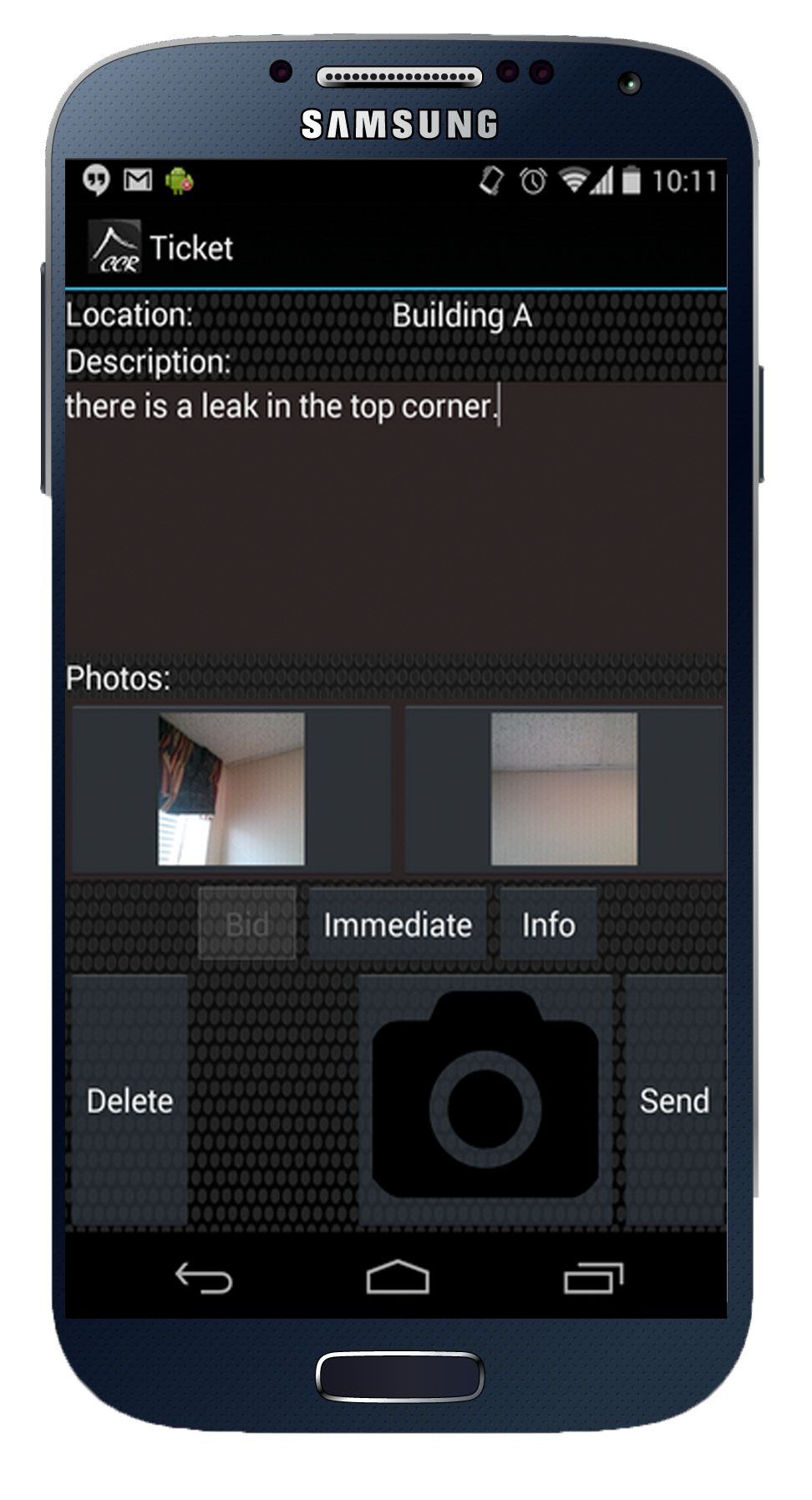 11
Years of Software Development Experience
Press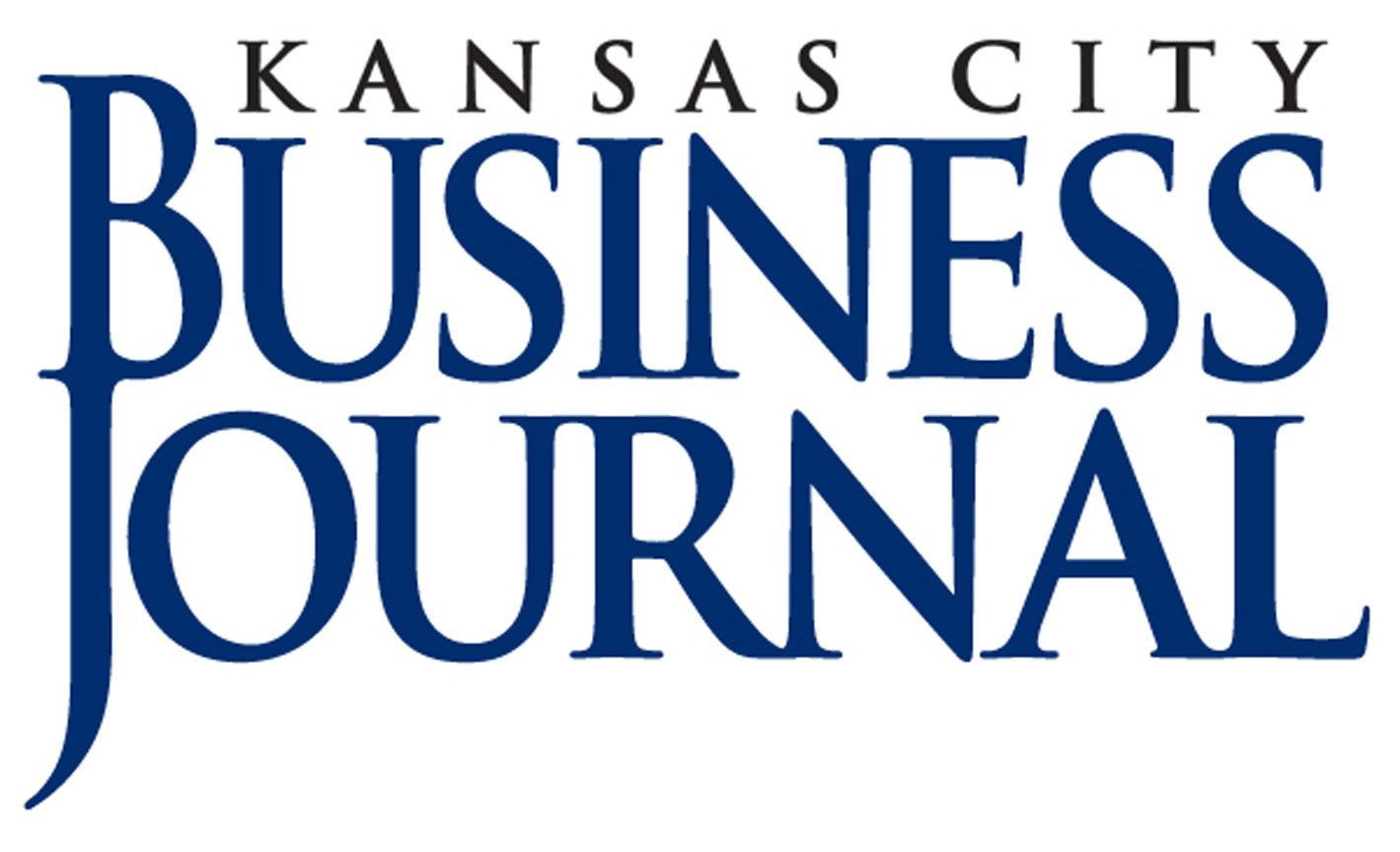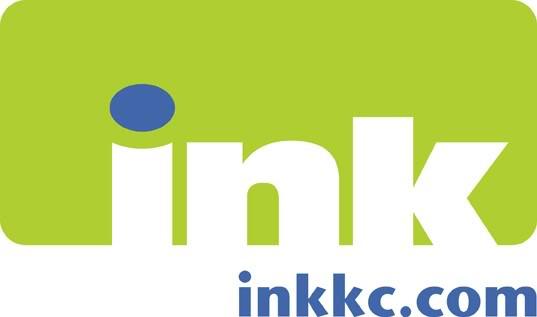 Contact Us
Do you want to discuss that mobile app idea you've been dreaming about or know more about VRSCA or PocketCake's virtual reality services?
Fill out the form below, and we'll be in touch!