Reach Your Customers
Want to let your customers know about an exclusive promotion? Studies have shown the open rate for a push notification is 50 percent. An email? Just 12 percent. As for social media, your message typically only reaches 6 percent of its audience. Nothing gets your message across more effectively than a push notification.
The Right Price
According to a recent article in Bloomberg Business, the average cost for a version 1.0 build of a mobile app with custom features is $150,000. At PocketCake, you won't have to win the lottery to afford the sort of features that set your app – and brand – apart.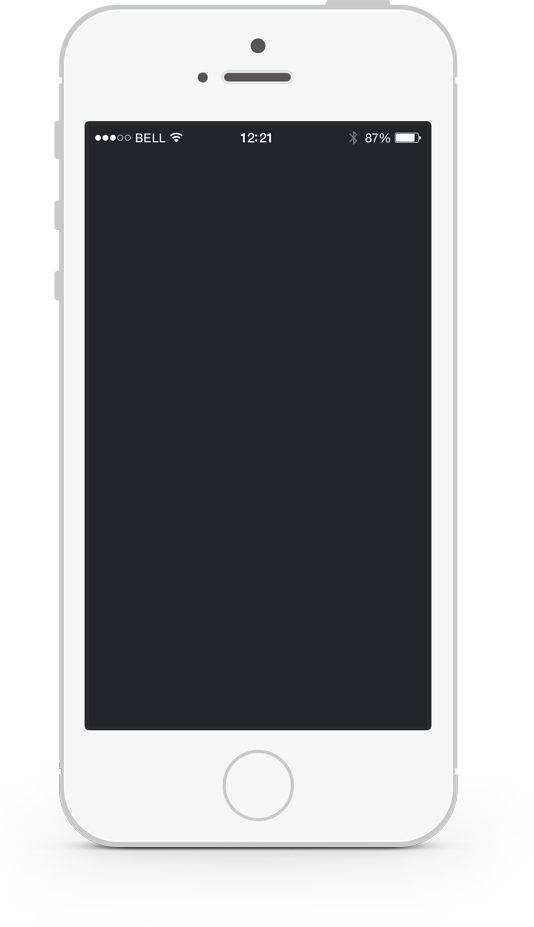 Powerful Features
Most apps lack any real utility value to the user, so they get downloaded and used once, then eventually deleted. PocketCake's mobile apps include one-of-a-kind features unique to your business or industry. These features encourage repeat interaction between the customer and your brand.
Reward Your Customers
Studies have shown that customers are 10 times more likely to redeem coupons if they're on a mobile device.
Our Process
Idea
For starters, we listen to your app idea, analyze it and determine the best method to realize it, evaluating the market to discover the advantage your app has over the competition.
Wireframe
We will help you develop a detailed wireframe of the app, which acts like a building blueprint showing how the user will experience and interact with the app.
Design
We utilize interactive prototyping to ensure client satisfaction. We can create a unique user interface design that is ideally suited to your specific app, optimizing the visual communication within each screen. We can also assist with the branding (i.e. logos, colors, fonts, etc.) for your app or company.
Development
Your dedicated project manager will work closely with you during all stages of development so the app is precisely as you envisioned, providing you with regular prototypes.
Testing
To assure proper functionality, usability and consistency, we will rigorously test and debug your app prior to release.
Launch & Support
We will help publish your app on the App Store and Google Play. A release manager will oversee project delivery and deployment. We are available to modify your project post-launch.
Questions/Quote Request
PocketCake specializes in custom app development for iOS and Android. We're a full-service developer, working with clients from the idea stage through strategy, design, development, testing and launch. We typically respond to all inquiries within one business day.