Mobile App Development
Every project we undertake is carefully planned, thoughtfully designed and solidly coded. Our clients range from small start-ups to large corporations.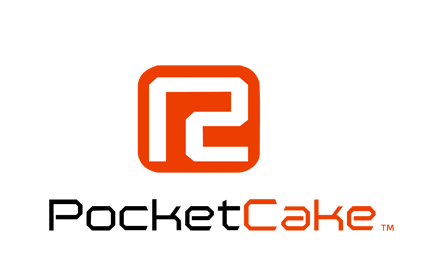 ABOUT US
Based in Kansas City, PocketCake specializes in custom app development for iOS and Android. We design, develop and deploy one-of-a-kind mobile experiences.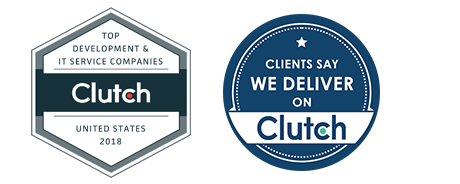 Virtual Reality
PocketCake develops virtual reality simulations for architecture, engineering, law, medicine, education and police, firefighter and military training.
Examples of our Work
LifeCoach

A multi-faceted tool for personal and spiritual growth.

Features:

50 daily on-location videos and interactive lessons.
Live chat.
Built-in accountability.
Complete program to become a LifeCoach.

Autism Resource Connection

Allows families in Kansas and Nebraska to locate services and resources related to autism in their communities. Click here to learn more.

Features:

Services and resources can be searched according to zip code and category, including:

Medical, Early Intervention (Ages 0-3), School (Ages 3-21), Community Based Services and Transition/Adult Services

Users can assign ratings to each service and resource.
Users can designate their favorites.

Path Traq

Allows users to create and share maps of utility lines and other paths using location data obtained via their mobile device or Bluetooth from a RYCOM GPS device.

Features:

Interfaces with Google Maps to log and view both individual points and underground utility path.
Photographs can be associated with a particular point.
Each user device can store multiple maps; each map can have multiple points, paths and utilities.
Users have the ability to add, delete and edit categories, including default categories.
All map data is stored locally and can be emailed as a .KMZ file.

American Predator Challenge

Predator competitions will never be the same.

Click here to learn more.

How It Works:

Register online to compete in a challenge.
Download the American Predator Challenge mobile app.
The night of the event, you and your team will have 24 hours to harvest as many predators as possible.
When an animal is harvested, check it in via the app.
Collect points for each animal harvested.
Win and redeem prizes.

Dine Decisions

Dine Decisions will allow users to search (by zip code, current location or restaurant name) restaurants near them for specific criteria: Daily Specials; Happy Hour Specials; Live Music; Brunch; Patio and Private Rooms. The app will initially target the Kansas City area before launching in Charleston and Austin.

SocialUp

An intuitive way to interact with your friends on your time. Click here to learn more.

Real Estate

Used in conjunction with existing CaseMax software to collect and send foreclosure sales data to the client's database.

Networking

Together with Remember Everyone (REON), PocketCake is changing the way people share contact information.

Features:

Transfer contact information with the swipe of a finger.
Each new contact is time-stamped and a GPS function "maps" each connection, so users can remember where they met.

Live Rosary

Allows users to pray the Rosary anytime, anywhere with around-the-clock broadcasts.

Features:

Multiple broadcast channels available at any given time.
Broadcasts can be selected from a list or map and filtered by language.
Easily schedule a reminder for future broadcasts, which are shown in the user's local time.

Mobile Games

PocketCake is the maker of LavaCat, Arrow Flick and PuzzlerPics.

myOffering Kiosk

A user-friendly donation kiosk for churches and non-profits.

It's as simple as:
1. Tap the amount you wish to give.
2. Swipe your credit or debit card.
3. Make a difference.

Click here to learn more.

GoTour Mobile

A museum can be an intimidating place. Where to go? What to see? Will it be of interest? GoTour Mobile makes your museum more accessible than ever before by giving visitors a tour designed specifically for them.

Click here to learn more.
Our App Development Process
Idea
For starters, we listen to your app idea, analyze it and determine the best method to realize it, evaluating the market to discover the advantage your app has over the competition.
Wireframe
We will help you develop a detailed wireframe of the app, which acts like a building blueprint showing how the user will experience and interact with the app.
Design
We utilize interactive prototyping to ensure client satisfaction. We can create a unique user interface design that is ideally suited to your specific app, optimizing the visual communication within each screen. We can also assist with the branding (i.e. logos, colors, fonts, etc.) for your app or company.
Development
Your dedicated project manager will work closely with you during all stages of development so the app is precisely as you envisioned, providing you with regular prototypes.
Testing
To assure proper functionality, usability and consistency, we will rigorously test and debug your app prior to release.
Launch & Support
We will help publish your app on the App Store and Google Play. A release manager will oversee project delivery and deployment. We are available to modify your project post-launch.
In the News
PocketCake is proud to be a part of why Kansas City is the next Silicon Prairie.






Our Clients
By starting with the consumer experience and working back to the technology,
we're able to craft solutions that your community will use and value.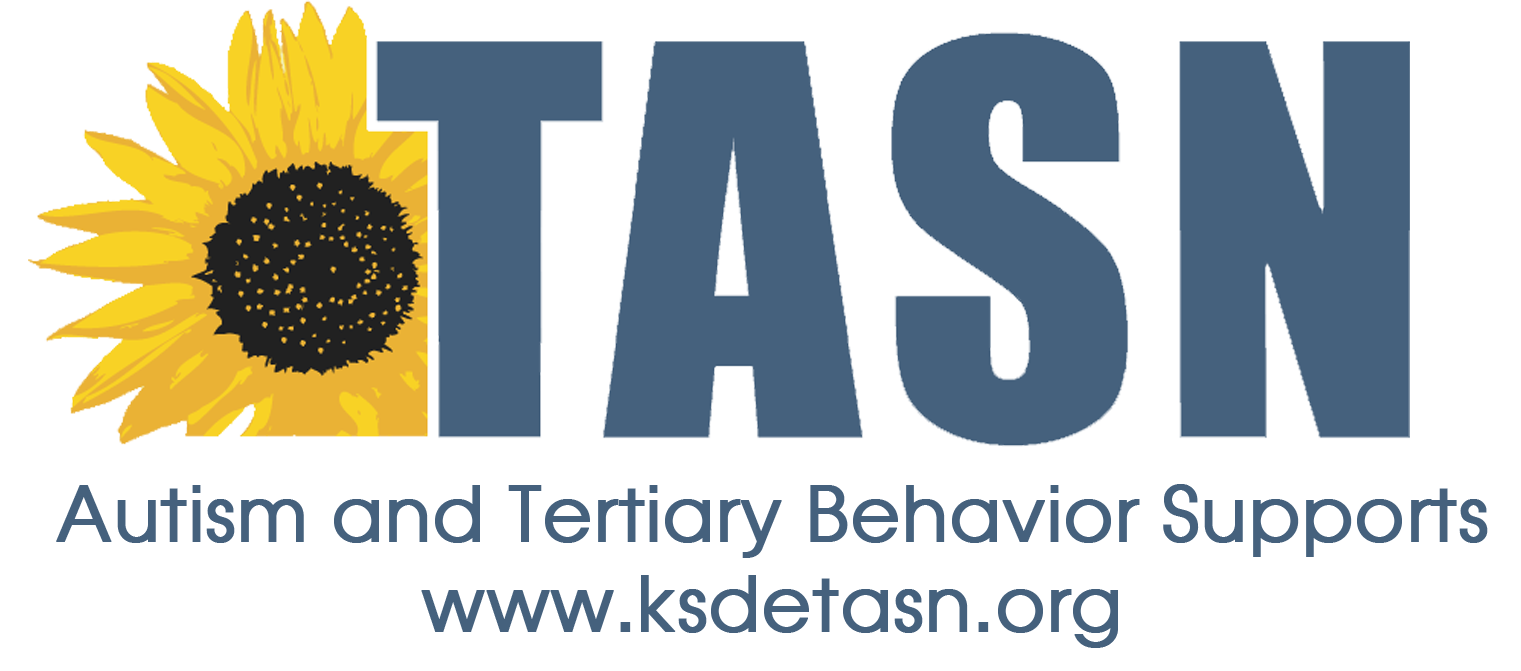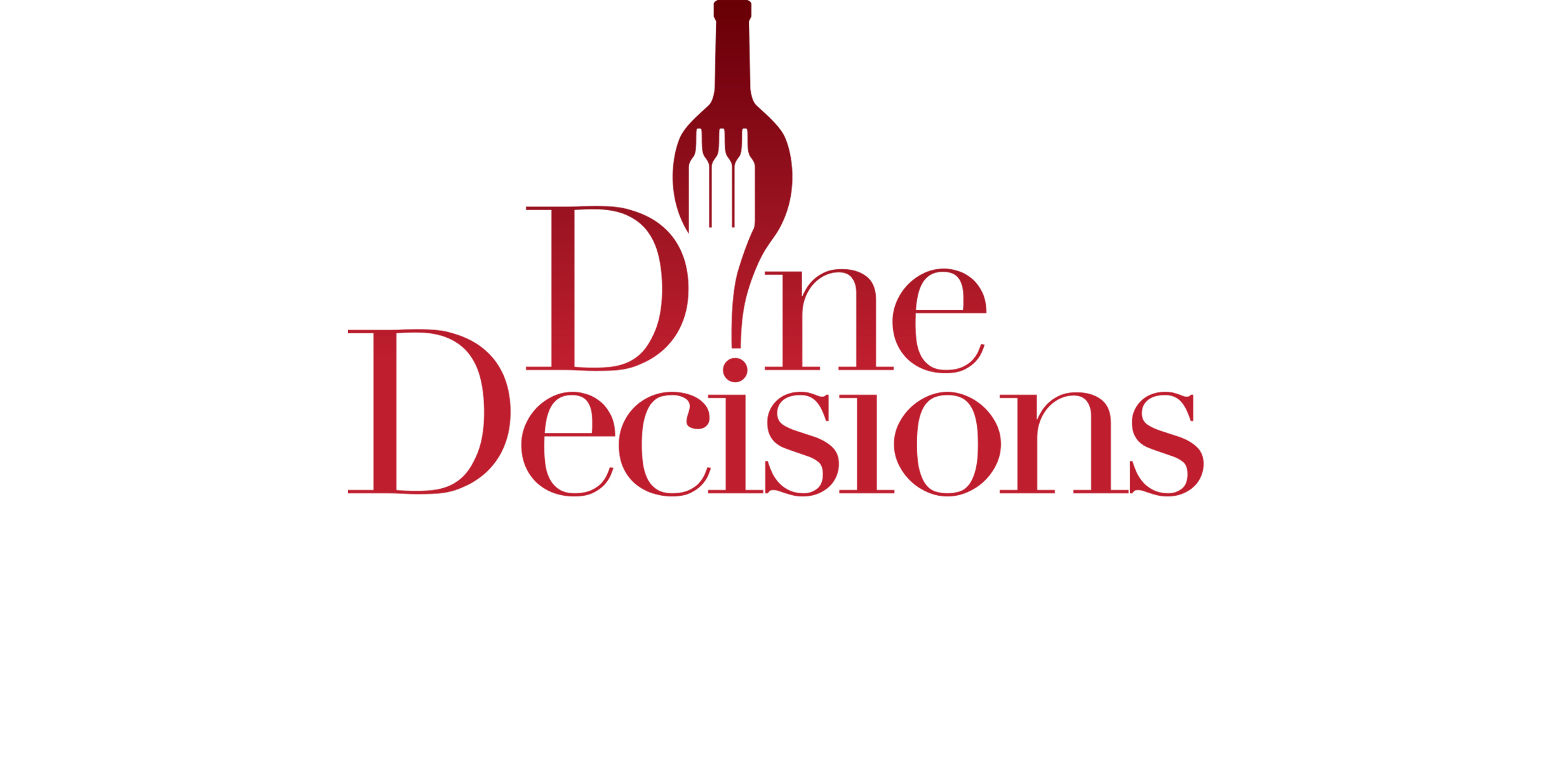 Questions/Quote Request
PocketCake specializes in custom app development for iOS and Android. We're a full-service developer, working with clients from the idea stage through strategy, design, development, testing and launch. We typically respond to all inquiries within one business day.