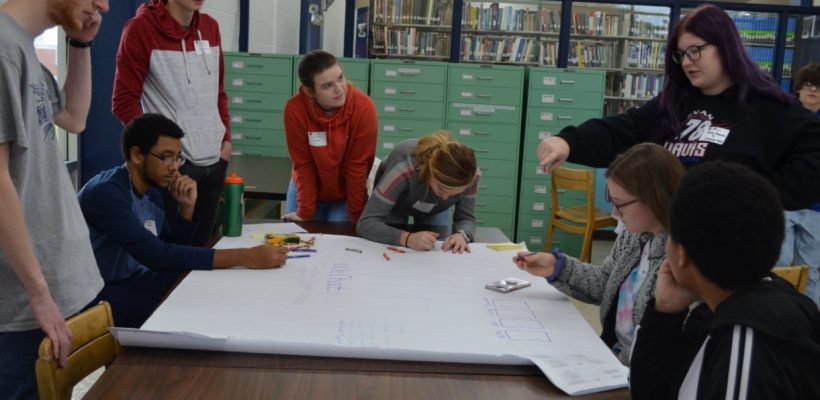 PocketCake, a mobile app development firm in Kansas City, recently partnered with Graceland University in Lamoni, Iowa, to bring a Social Media Marketing Shark Tank to campus.
Eighty students from nearby high schools participated in the event Wednesday, November 20. Under the tutelage of PocketCake, Graceland students in the social media marketing program led 10 teams, which had less than two hours to brainstorm an app idea, define its features and market it with Instagram, using video, pictures and text to sell their product. "I don't know if my students have been this captivated all year," said Scott Valentine, a business and computers teacher in the Wayne County School District. "The sense of empowerment this gave my students was amazing."
Teams were judged on the following criteria: originality; entertainment and professionalism along with whether it was clear what the app is or what it does. Some of the ideas included apps designed to help struggling students achieve their academic goals, a trend-of-the-day outfit selector; a speeding monitor and a group chat enhancement tool.
"PocketCake did a phenomenal job leading the event," said Dr. Jeff McElroy, dean of the School of Business. "It was awesome thanks to them."